Lab values gives sonographers hints/clues to our ultrasound findings and diagnoses. Many times lab values will steer your focus as a sonographer and give you a clue as to what is going on with the patient that you are going to scan. You should appreciate lab values that are given by ordering physician or take a moment to review your patient's lab values prior to starting their exam.
What do the lab values mean?
Over the years I have noticed many physician associating increased lab values with particular diagnoses.
For example an increase in….. could mean …..
d-dimer ……. DVT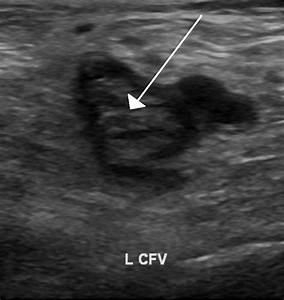 Prothrombin Time ……. Cirrhosis and Mets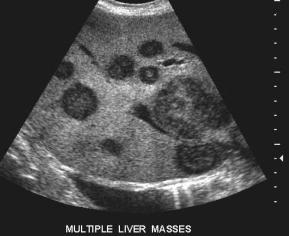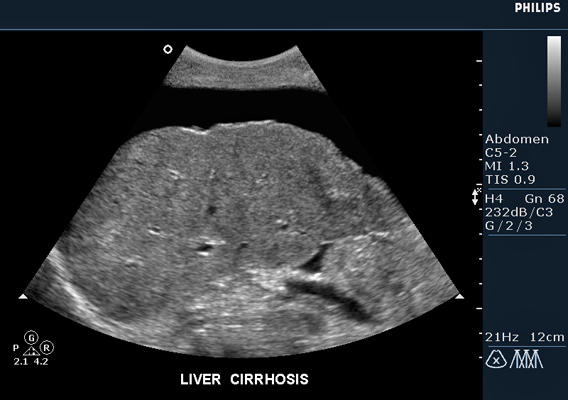 ALT ……. Pancreatitis and Cirrhosis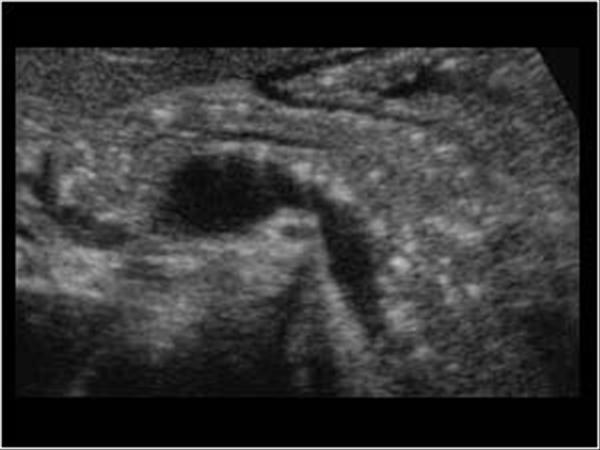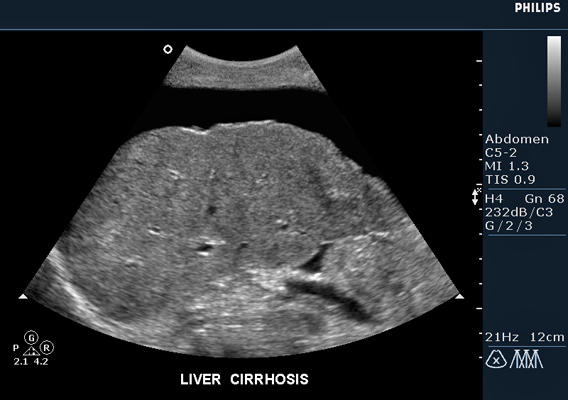 WBC …… Appendicitis, splenic abscess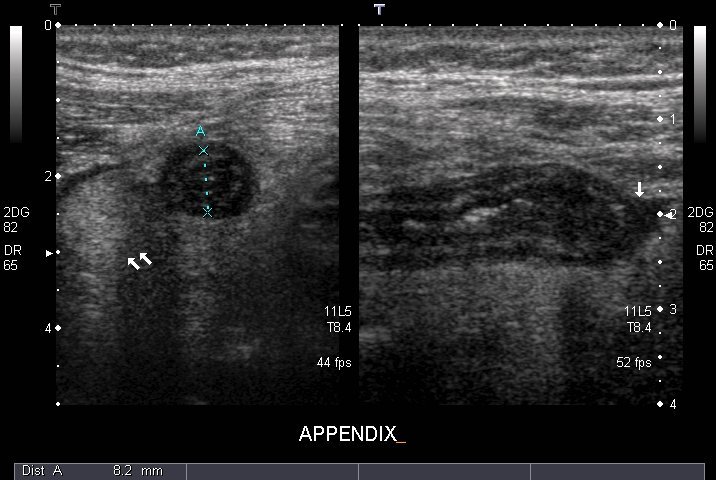 Alkaline Phosphatase ….. Hepatitis and Hepatic Obstruction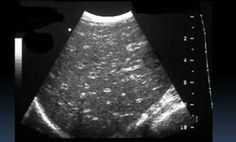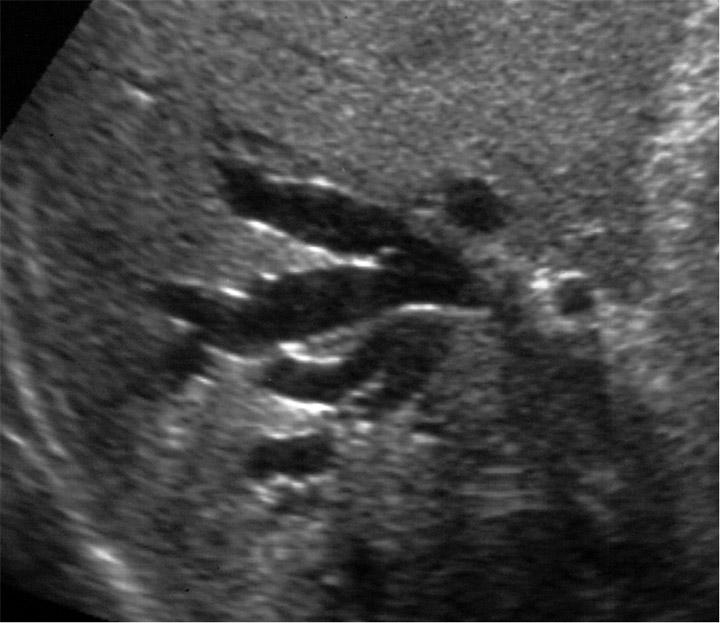 AST & ALT ….. Cirrhosis and Hepatitis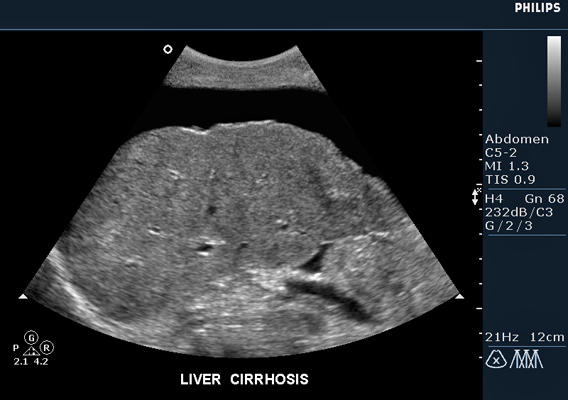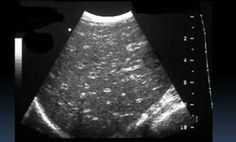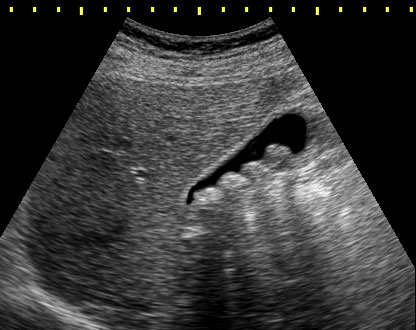 LFTs …… liver injury due to drug overdose
Amylase and WBC … Cholecystitis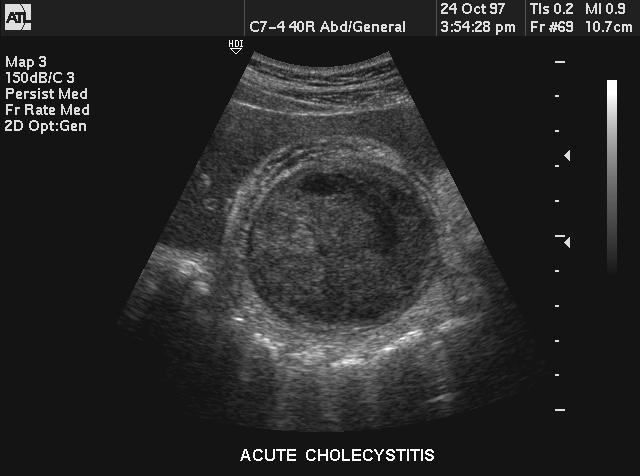 LFTs …… liver injury due to drug overdose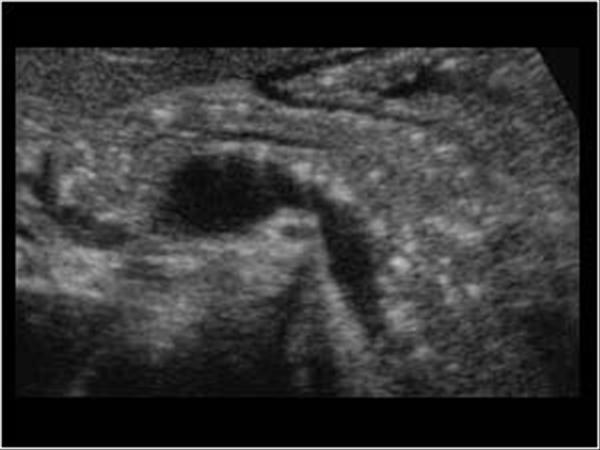 Create a list for yourself that will aid you in determining what areas to focus on as you complete your ultrasound exams. If you have other associations that you would like to add to the list send them to [email protected]
Keep thinking beyond the waves ~